Our Team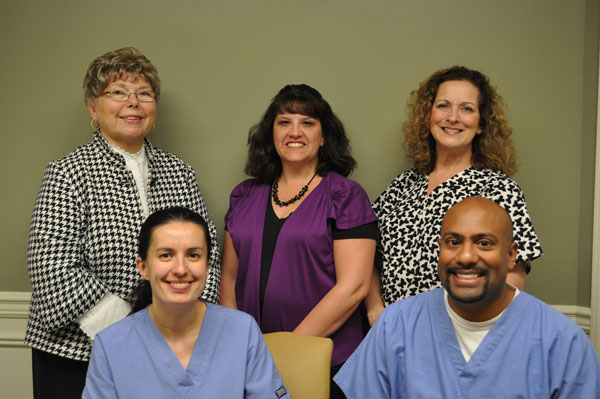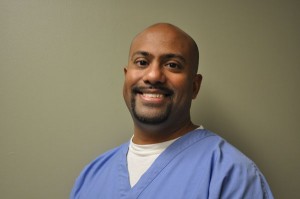 Dr. Sebu Idiculla
Dr. Idiculla is a dental specialist in advanced restorative, cosmetic, and implant dentistry.
He is a graduate of the University of Connecticut School of Dental Medicine. He completed an additional two-year training program at the prestigious Albert Einstein Medical Center in Philadelphia, PA. The training he received there was focused on implant placement and restoration, in addition to oral and maxillofacial surgery. Following this residency, he trained for an additional three years to receive a specialty degree in Prosthodontics from the Manhattan Veterans Administration in New York City.
In addition to operating his private practice, Dr. Idiculla teaches implant dentistry at the Veterans Administration Hospital in Manhattan, where he is a member of the clinical teaching faculty. He has also lectured on the latest trends in cosmetic and implant dentistry for AstraZeneca, the University of Medicine and Dentistry of New Jersey, and multiple dental study clubs nationwide.
When he is not helping patients or teaching, Dr. Idiculla enjoys his hobbies, which include photography and collecting music. He infuses his passions of life into his practice, his family, and his friends.
Dr. Idiculla lives in Bergen County with his wife and two beautiful daughters, who all embrace life to the fullest.
Dr. Idiculla is a dental specialist in advanced restorative, cosmetic, and implant dentistry. He prides himself on his honesty and his ability to offer dental solutions that can meet all his patients' dental concerns.
---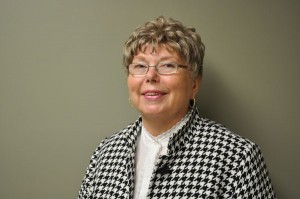 Eva Kazella
Eva is our office manager. Since she started working here in 1970, she has seen the practice grow and become an established landmark in northern New Jersey. Along with greeting our patients at the front desk, she helps coordinate the general flow of our office. She will help you with any financial questions you may have and provide you with the insurance information you need. And if English is not your native language, she can speak to you in fluent German or Hungarian.  Eva enjoys reading, traveling, and playing with her 12 grandchildren.
---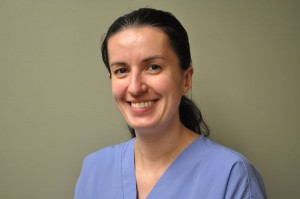 Maria Fulop
Maria is our dental assistant. She has cared for patients in our practice since 2001. Maria will guide you to your treatment room and answer any questions or concerns you may have regarding your treatment.  She puts a lot of trust and confidence in Dr. Idiculla, not only as her employer but as her personal dentist, and the dentist of much of her family and many of her friends.  Maria enjoys spending time with her husband and two daughters, when she's not helping patients in our practice. In addition to English, Maria is also fluent in  Hungarian. She likes to play tennis and ping-pong.
---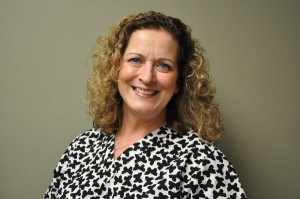 Jeanette Gallo
Jeanette, our registered dental hygienist, has been with our practice since 1981. Along with Eva, she has seen the practice develop into the most advanced cosmetic and implant dentistry office in northern New Jersey. Jeanette is constantly attending seminars and lectures on the newest innovations in oral hygiene and general dentistry. She is an expert in patient hygiene instruction and is always happy to answer any questions you may have regarding techniques, products, and advances in the field. Jeanette is a member of the American Dental Hygienists' Association and is currently on the Bergen Community College Dental Hygiene Advisory Committee.  In her spare time, Jeanette loves to bake, garden, and spend time with her family.
---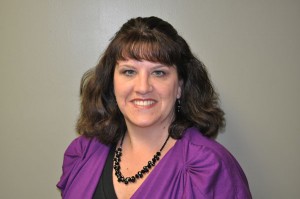 Kimberly Hewitt
As our lead administrative assistant, Kim is responsible for the day-to-day operations of the office and patient coordination. She is a key liason between Dr. Idiculla and our patients. Kim is often the first smiling member of our staff to greet patients. She is very active in North Haledon and enjoys a number of activities outside our office, including spending time with her family, gardening, and volunteering her time at her children's school and sports activities.