Our Team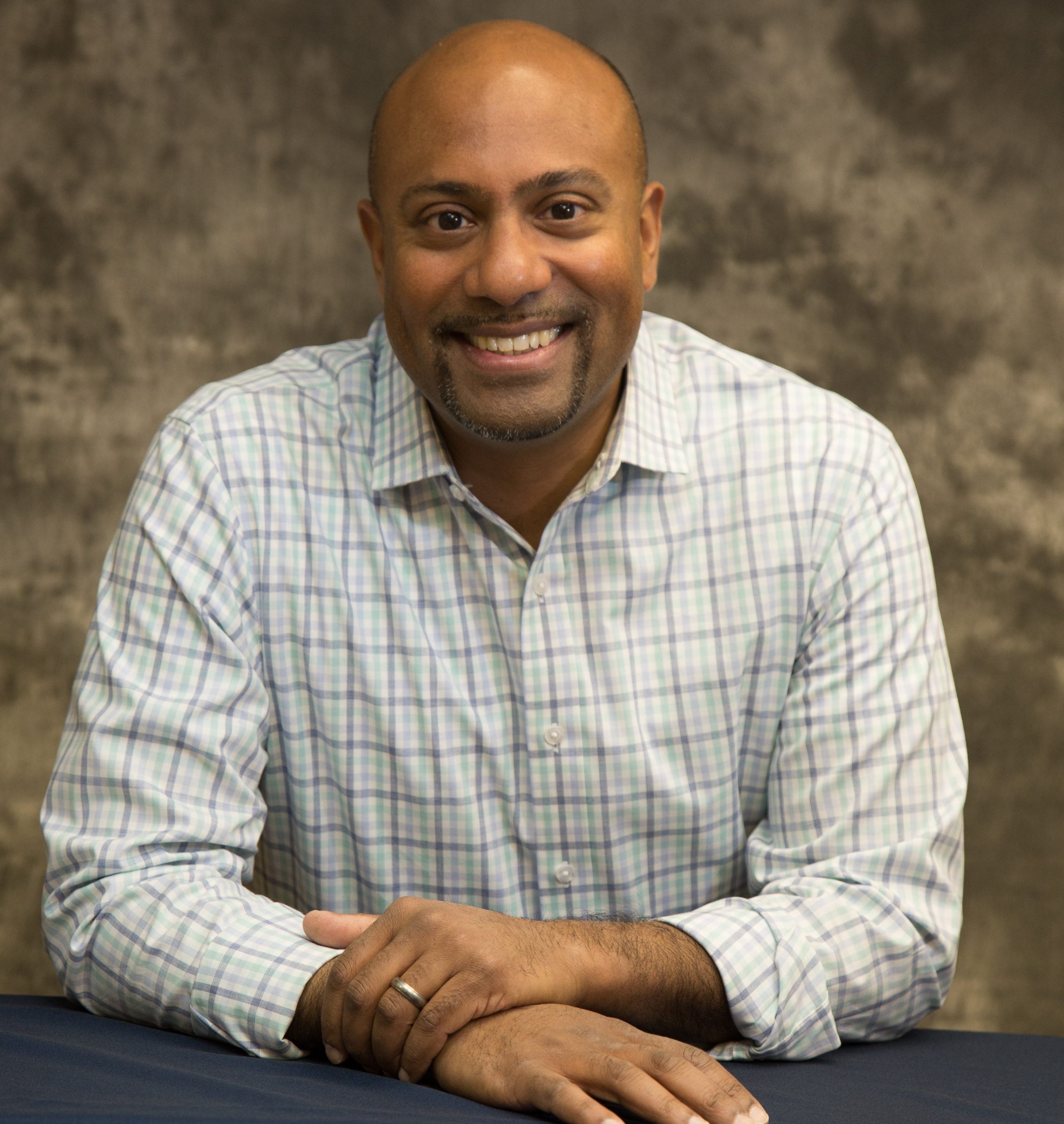 Dr. Sebu Idiculla
Dr. Idiculla is a dental specialist in advanced restorative, cosmetic, and implant dentistry.
He is a graduate of the University of Connecticut School of Dental Medicine. He completed an additional two-year training program at the prestigious Albert Einstein Medical Center in Philadelphia, PA. The training he received there was focused on implant placement and restoration, in addition to oral and maxillofacial surgery. Following this residency, he trained for an additional three years to receive a specialty degree in Prosthodontics from the Manhattan Veterans Administration in New York City.
In addition to operating his private practice, Dr. Idiculla teaches implant dentistry at the Veterans Administration Hospital in Manhattan, where he is a member of the clinical teaching faculty. He has also lectured on the latest trends in cosmetic and implant dentistry for AstraZeneca, the University of Medicine and Dentistry of New Jersey, and multiple dental study clubs nationwide.
When he is not helping patients or teaching, Dr. Idiculla enjoys his hobbies, which include photography and collecting music. He infuses his passions of life into his practice, his family, and his friends.
Dr. Idiculla lives in Bergen County with his wife and two beautiful daughters, who all embrace life to the fullest.
Dr. Idiculla is a dental specialist in advanced restorative, cosmetic, and implant dentistry. He prides himself on his honesty and his ability to offer dental solutions that can meet all his patients' dental concerns.
---
Maria
Maria is our dental assistant. She has cared for patients in our practice since 2001. Maria will guide you to your treatment room and answer any questions or concerns you may have regarding your treatment.  She puts a lot of trust and confidence in Dr. Idiculla, not only as her employer but as her personal dentist, and the dentist of much of her family and many of her friends.  Maria enjoys spending time with her husband and two daughters, when she's not helping patients in our practice. In addition to English, Maria is also fluent in  Hungarian. She likes to play tennis and ping-pong.
---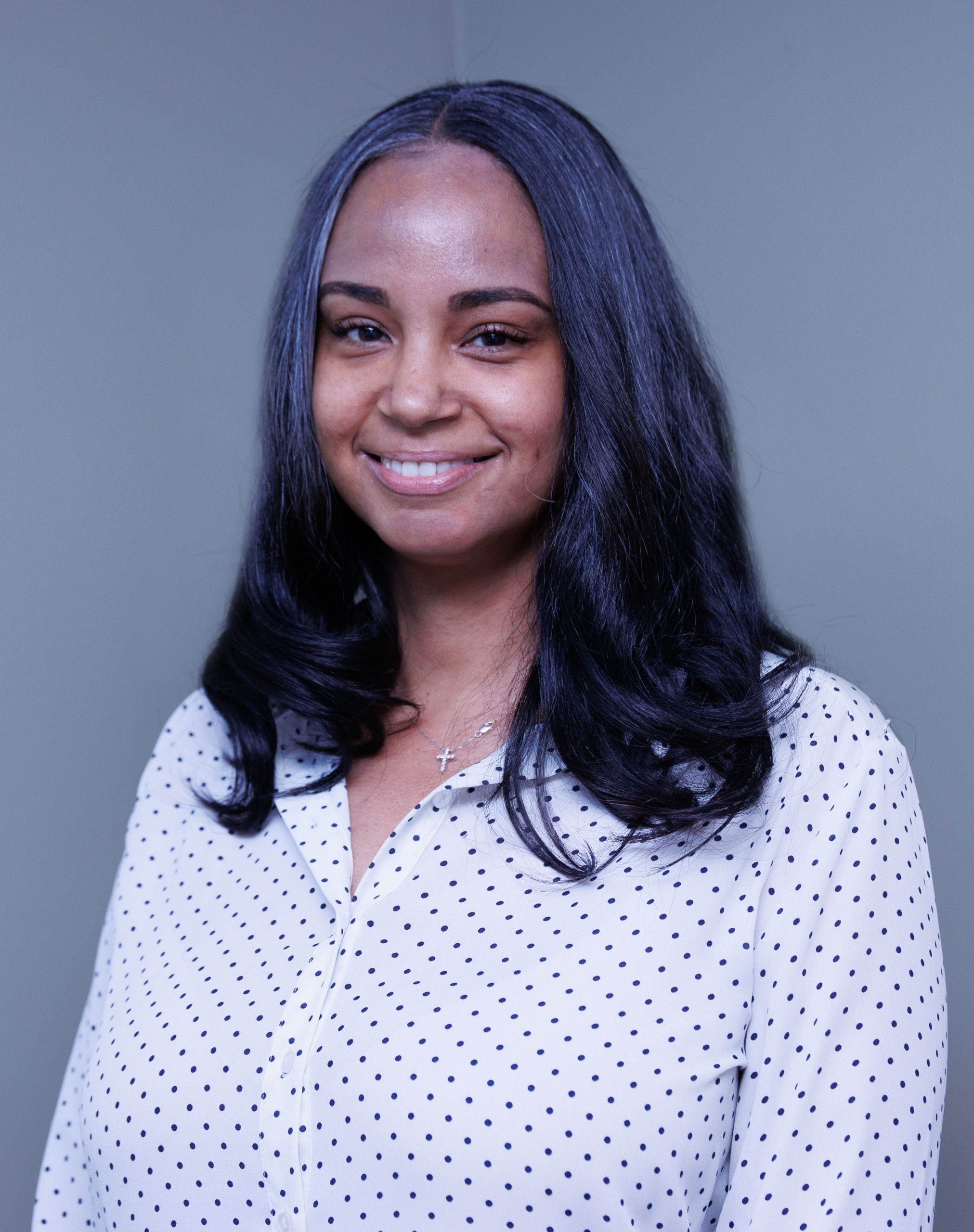 Jessica
Jessica began her dental career roughly nine years ago, working as a front desk receptionist in Jersey City, New Jersey. She later transitioned to an office manager position and has since joined Parkview Dental in May 2021. Jessica enjoys interacting and building relationships with our patients. She is passionate about making sure they receive quality service and attention from our front office. Her main priority is to ensure that all of our patients have a wonderful dental experience. In her free time, she enjoys going out to brunches and hanging out with her family and two dogs: Geno and Logan.